Leading expertise - burning commitment
Bluegreen is a corporation with leading international expertise in thermoplastics. Our competence, innovative mindset and our unique solutions enables us to see opportunities where others see limitations.
The ocean covers 70 percent of the earth's surface and contains 95 percent of the habitats on our planet. The ocean provides us with oxygen, much of the fresh water we drink and the food we eat. To ensure that the sea remains a valuable resource for future generations as well, we must act now.
Our vision is to deliver the world's most environmentally friendly solutions for and in water - hence the name Bluegreen: "Green solutions for the blue water and air". We focus in particular on three industries: The aquaculture industry, environmental technology (CCUS) and more traditional infrastructure (water distribution and renewable energy):
Fish farming is an important part of the solution when 9 billion mouths are to be fed. But then the challenges of escaping, sea lice and over-consumption of medicine and feed must be solved. We contribute to this through our own cutting-edge closed fishfarming solution Marine Donut, and by offering our technology and expertise to others who develop the next generation fish farms.

CO2 capture and storage can significantly reduce CO2 emissions, without affecting our value creation. We work with some of the world's foremost environments to realize this technology.

Many people see plastic as an environmental problem. But we believe that thermoplastics actually is the most environmentally friendly material choice for pipes, structures and fish farms. It reduces material consumption, resists corrosion and prevents leakage. And when they have to be discarded, the materials are recycled into new products.
"We are a start-up with a long history. I am so proud to work with the people who have built the two largest thermoplastic structures in the world, and soon we will break that record again."
- Nils-Johan Tufte
Vision
Our vision is to deliver the world's most environmentally friendly solutions for and in the water.
Mission
Our mission is to help our customers achieve their sustainability goals through the use of our expertise and solutions.

Courage We are brave. We dare to challenge ourselves and our customers and step out of our comfort zone. Responsibility We take full responsibility for what we deliver and our results. We are trustworthy.
Joy We have fun at work. We spread joy and cheer on each other, show positivity and care.
Management Team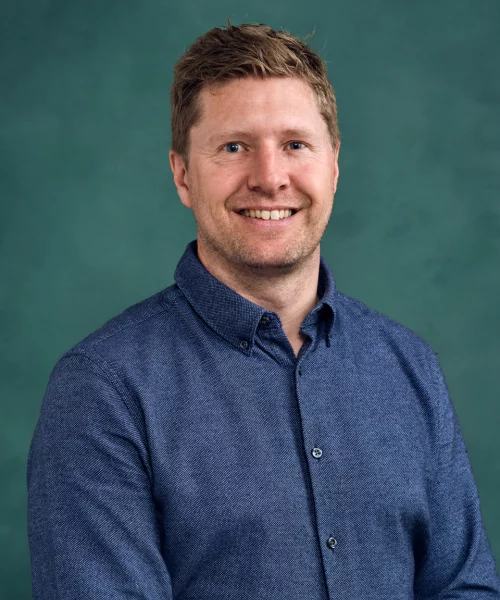 Nils-Johan Tufte
Partner / CEO
E-mail
+47 48 30 48 35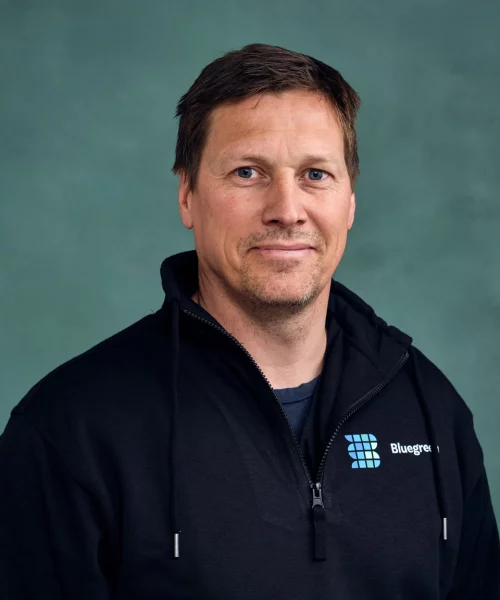 Geir Andresen
Partner / Project Manager
E-mail
+47 40 85 50 00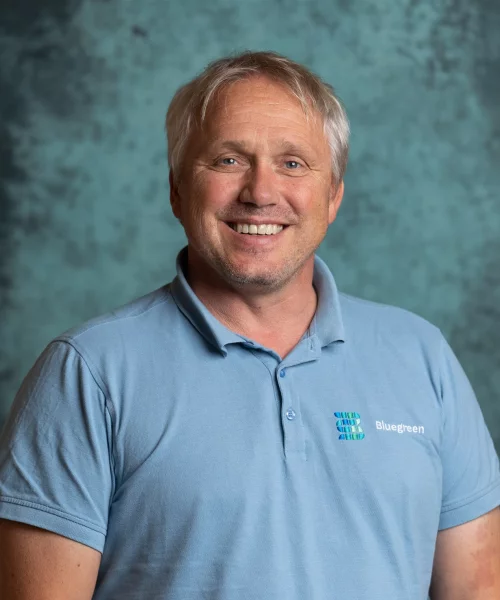 Elg Ragnar Thunes
Partner / HSEQ and HR manager
E-mail
+47 40 40 82 93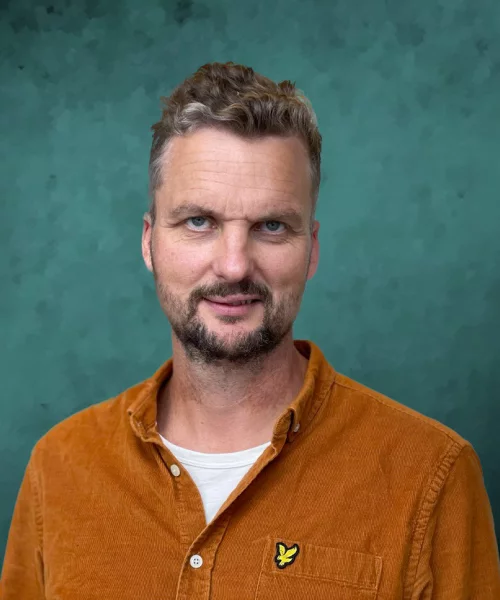 Sondre Thorsen
COO
E-mail
+47 99 56 93 20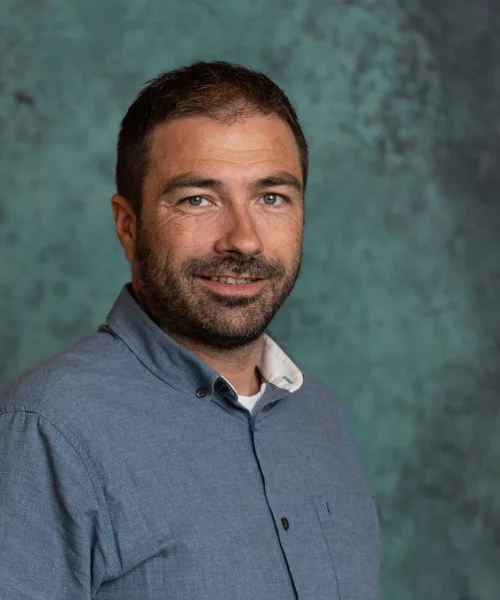 Ole Martin Lunde
Project and Administration Manager
E-mail
+47 91 16 25 73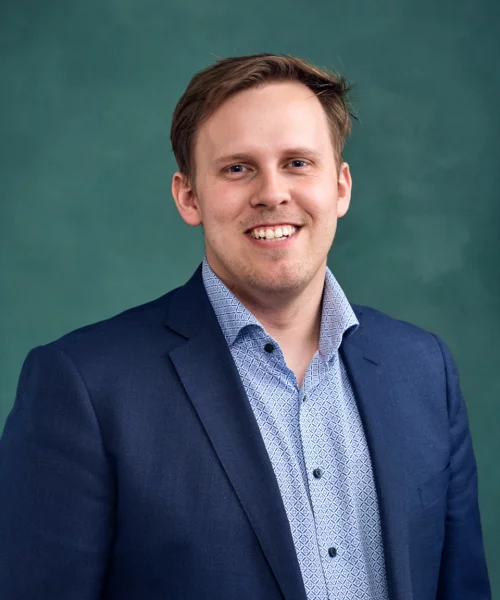 Erik Ritch-Reinfjord
CFO
E-mail
+47 99 69 74 97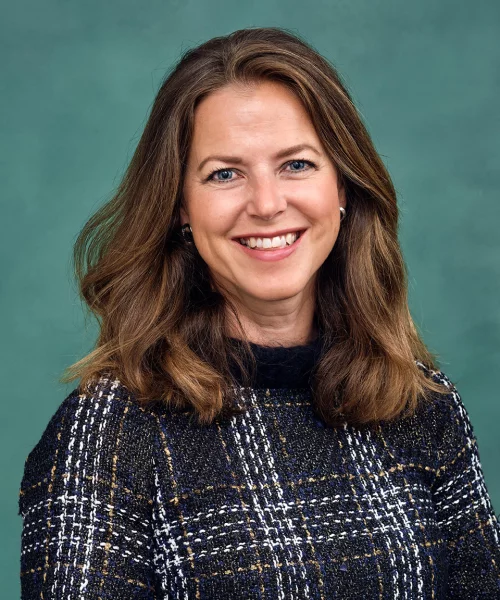 Yvonne Aasbø
CMO
E-mail
+47 90 69 86 76