Career
We are a fast growing company, and will need many new employees in the time ahead. At Bluegreen, you become part of a team of leading experts and have the opportunity to develop cutting-edge competence and learn from the best in the world within our field.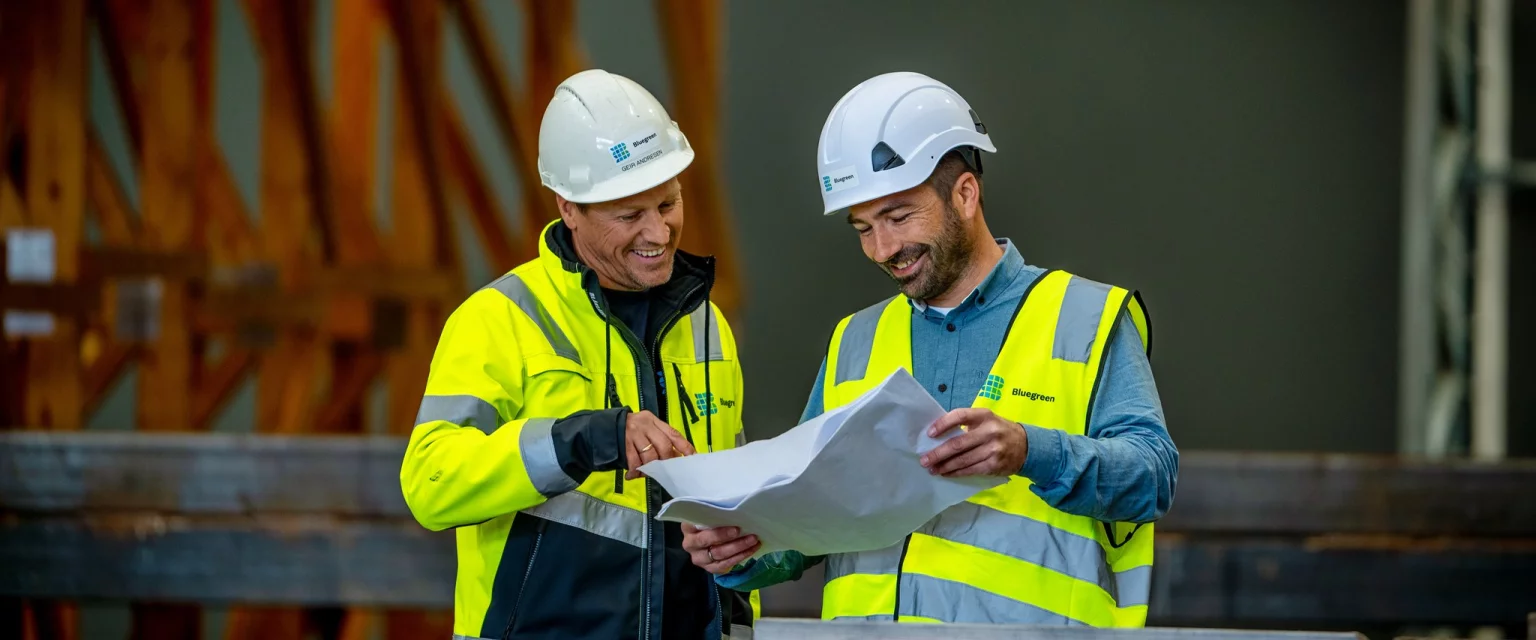 Joy is one of our core values and that's because we know from experience how important a good working environment is to deliver the best results. You can work hard when you do it with good colleagues and are seen and appreciated by skilled and present managers. We are committed to celebrating good results - together.
Mechanic, plumber and carpenter
Of course, we are looking for people who really know thermoplastics. But we know that they are limited, and we're ready to shape and develop employees. If you are a mechanic, plumber or carpenter with a versatile background and preferably some knowledge of PE / thermoplastic - but are really eager to learn more, we'd love to hear from you.
Engineers
We are also looking for engineers, bachelor- or master of science, preferably with a background in construction, who have good leadership skills.
Versatile and varied
Thermoplastic is a clean and tidy material, and with us you get a great degree of versatility and development. Our projects range from very large to quite small, so here there is little "assembly line". Everyday life is almost never exactly the same. Our jobs take place both in our own workshop or on location, so the job may involve some travel.
Apprentice
We are a member of OTEK and an approved training company. We currently have one apprentice in plastic welding. Don't hesitate to contact us if you're interested in an apprenticeship with us.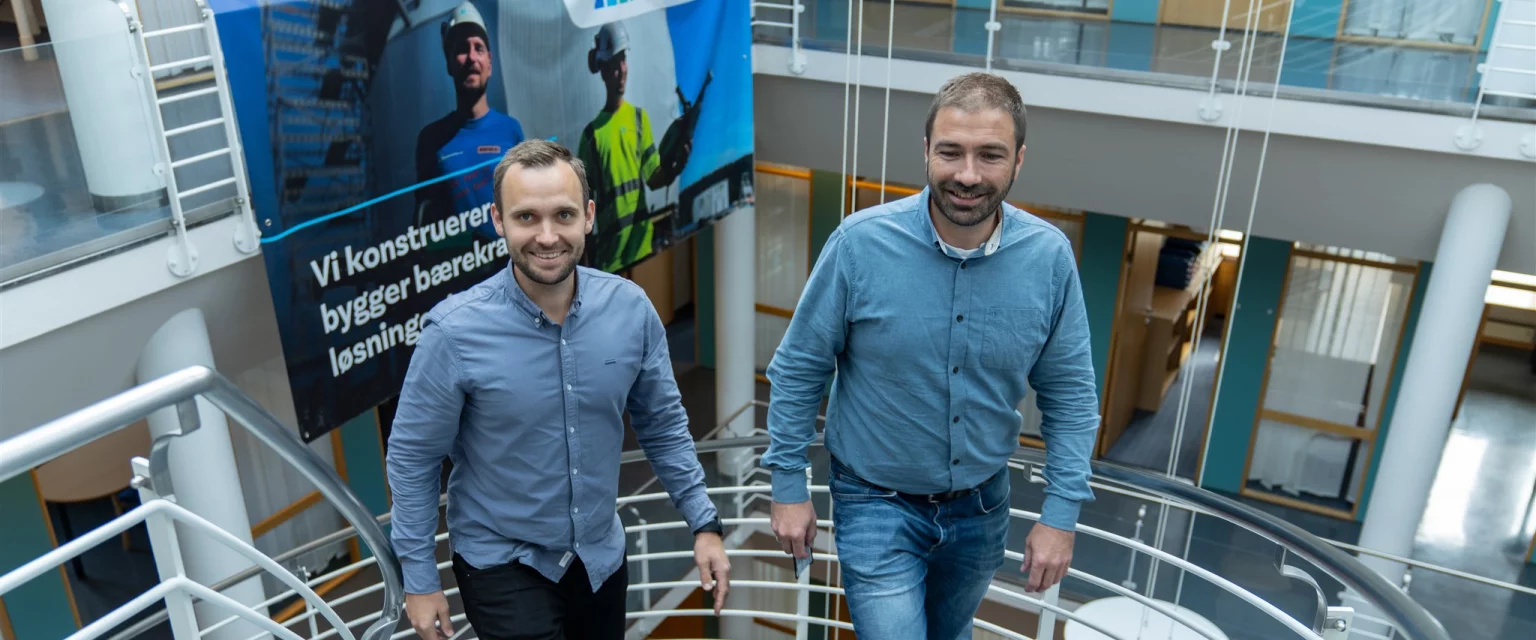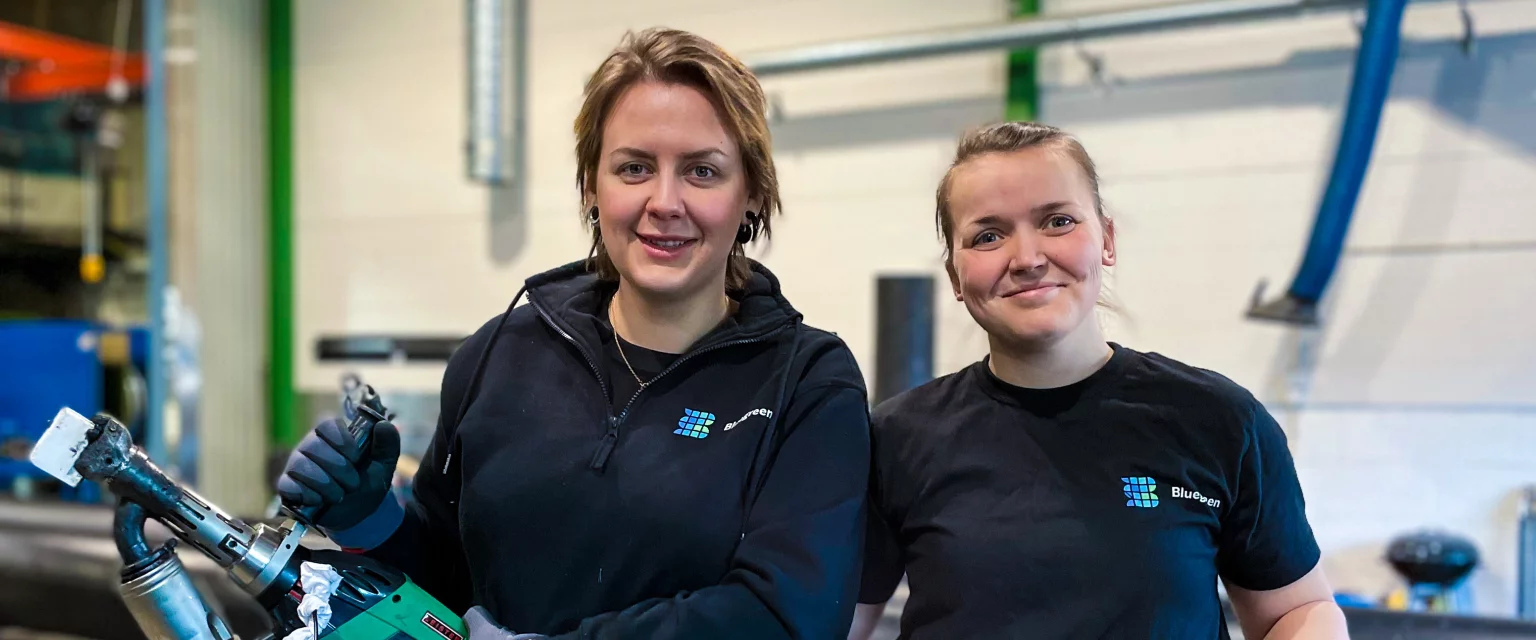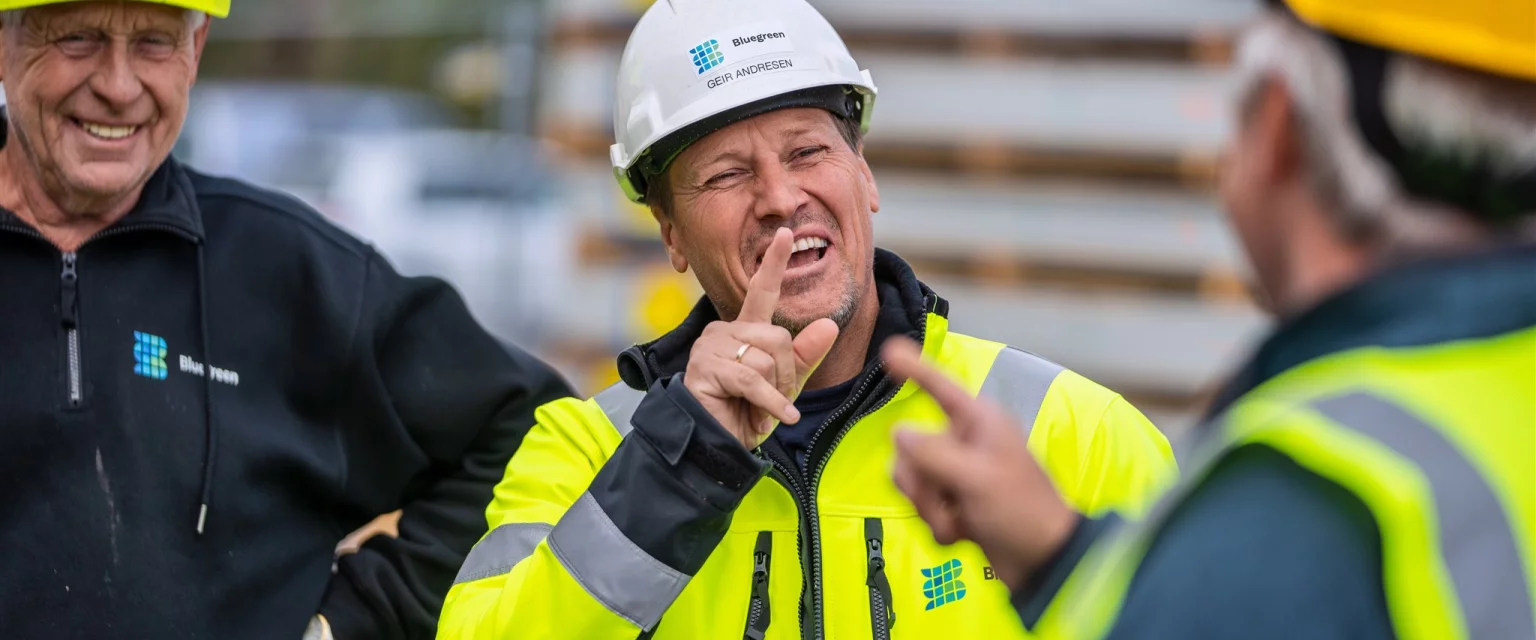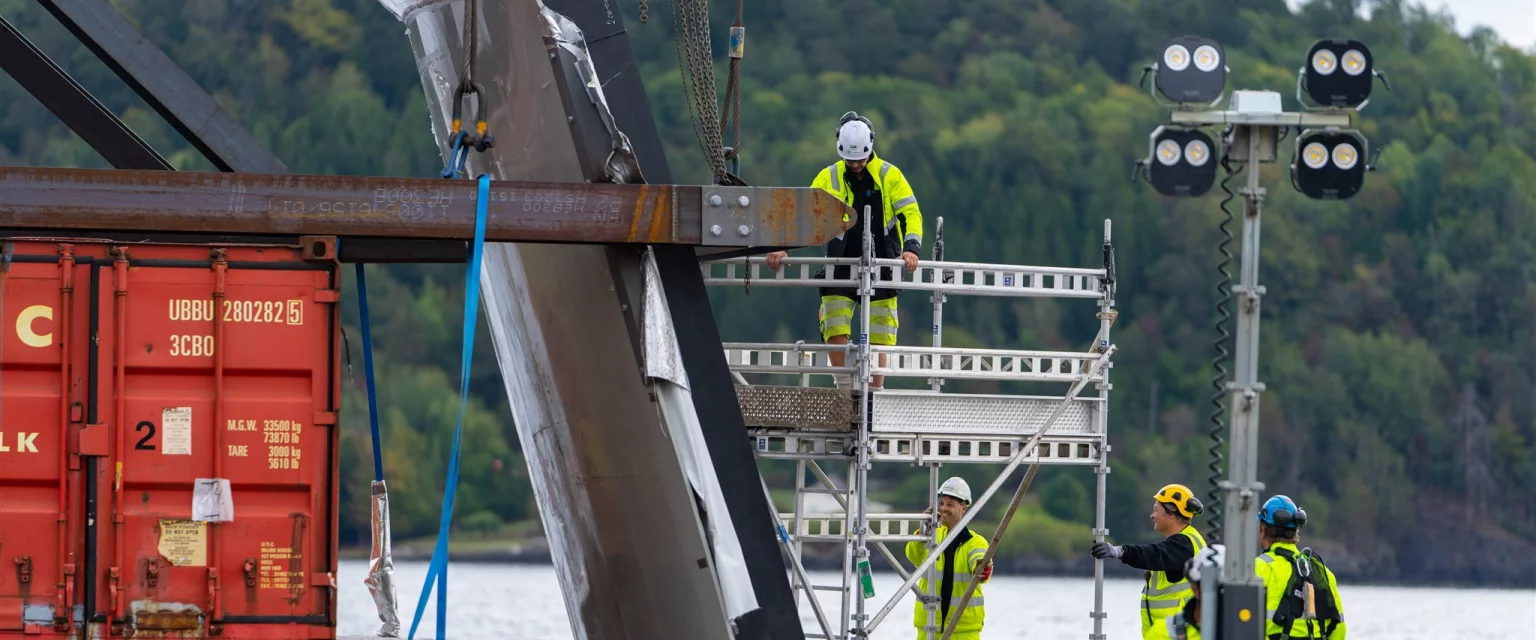 Meet some of our employees